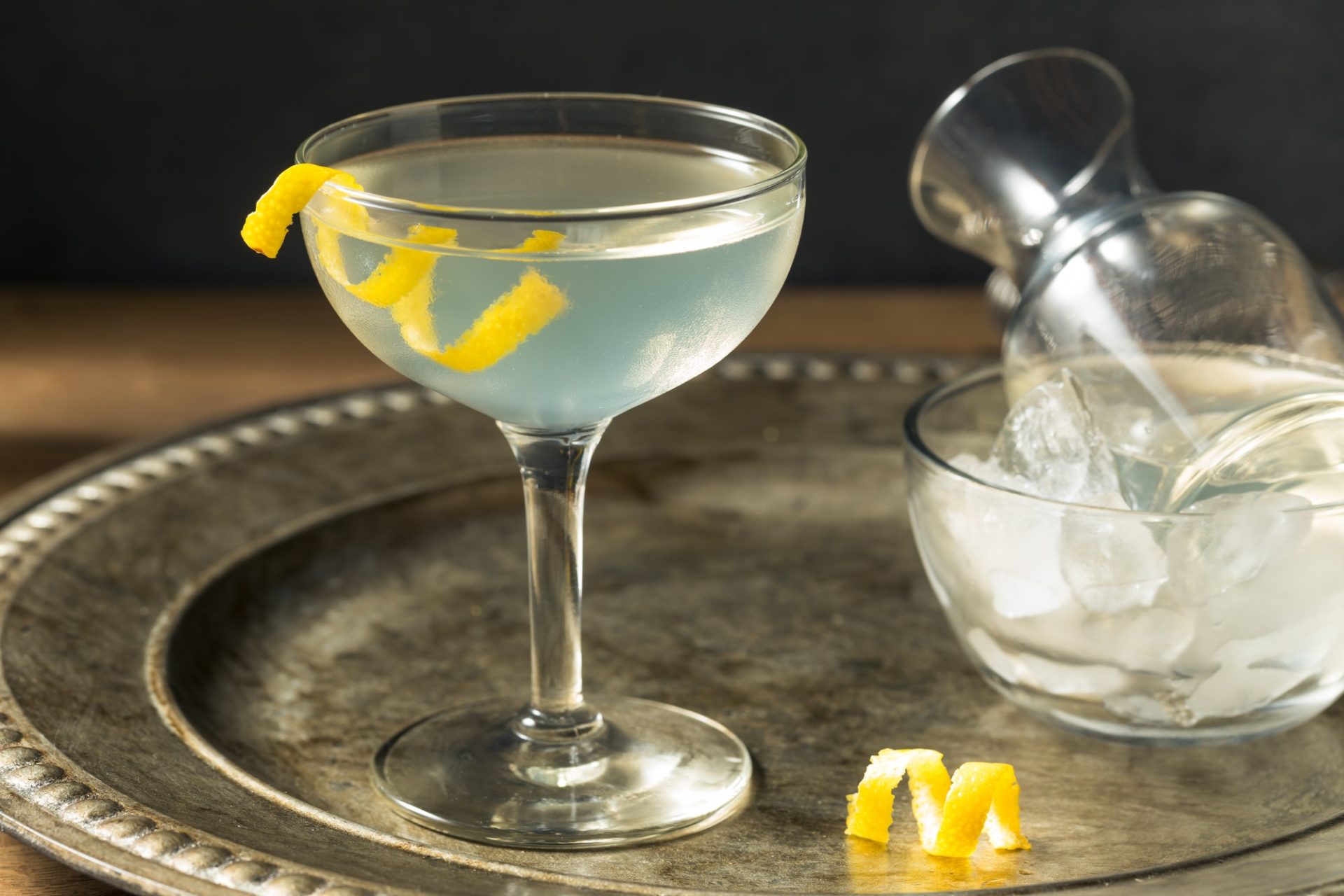 20 Apr

Lemon Drop Cocktail

The lemon drop cocktail a very sweet sour cocktail. It became popular around the 70′s in California. This is a great cocktail because its hard to taste the alcohol. It also means its a little dangerous!
Ingredients:
Vodka
Orange Liqueur
Sugar
Lemon Juice
Ice Cubes
Lemon Twist
Preparation:
Chill Martini glass in freezer
Add Vodka, Orange Liqueur and 1tsp of sugar into a cocktail shaker half filled with ice.
Shake 4-5 times and strain into chilled martini glass
Garnish with lemon
You can add more sugar if preferred.