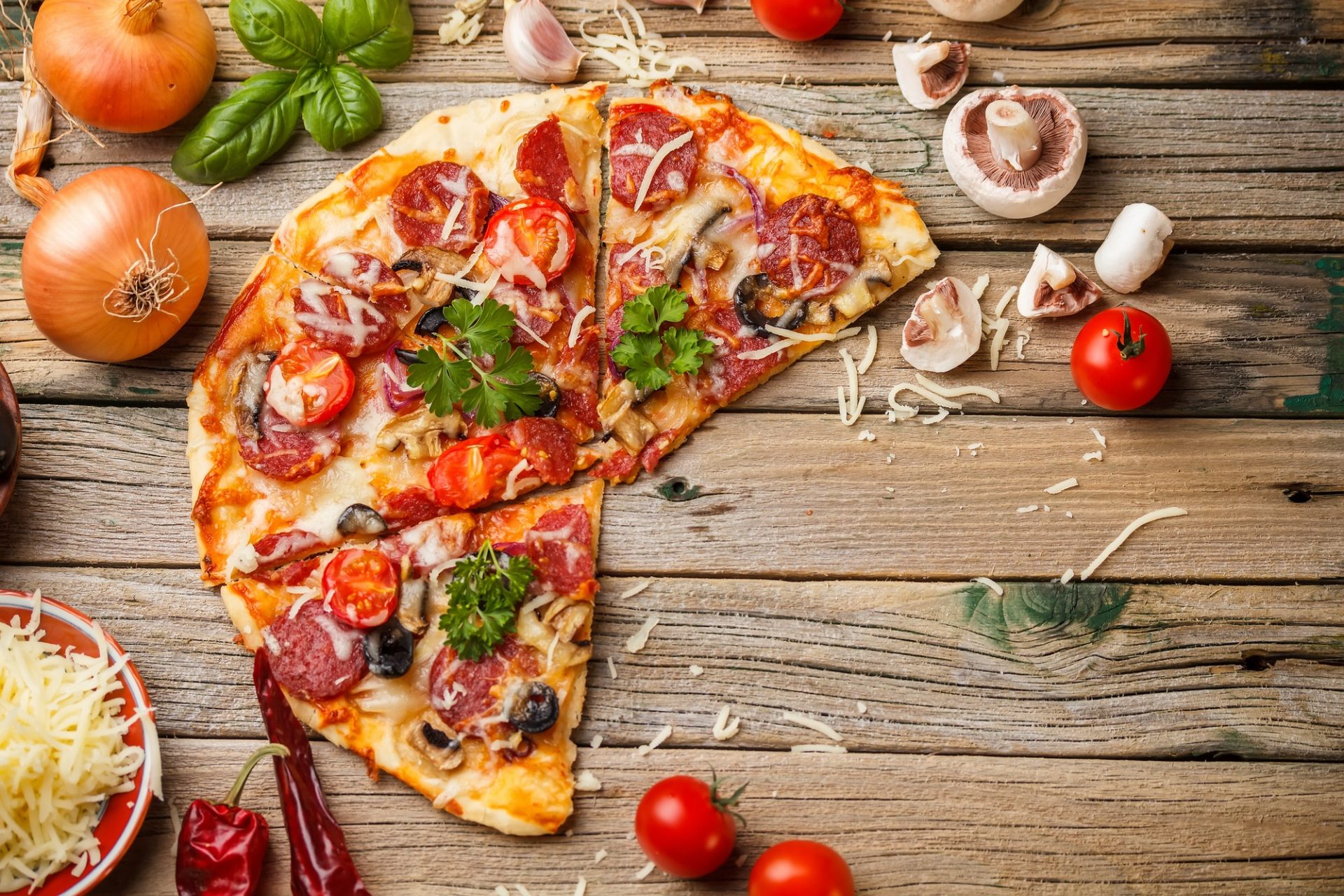 19 Apr

Low-Carb Pizza Crust
Ingredients
1 (8 ounce) package cream cheese, room temperature
2 eggs
1/4 teaspoon ground black pepper
1 teaspoon garlic powder
1/4 cup grated parmesan cheese
Preparation
Preheat oven to 400.
Lightly spay a 9×13 baking dish with cooking spray. Mix cream cheese, eggs, pepper, garlic powder and parmesan cheese until combined. Spread into baking dish. Bake for 15-20 minutes, or until golden brown. Allow crust to cool for 10 minutes.
Spread pizza sauce on crust. Top with cheese and toppings.
Bake 10-15 minutes, until cheese is melted.